Passed in 2007, House Bill 07-1104 states that as a consumer YOU have the right to choose where to have your vehicle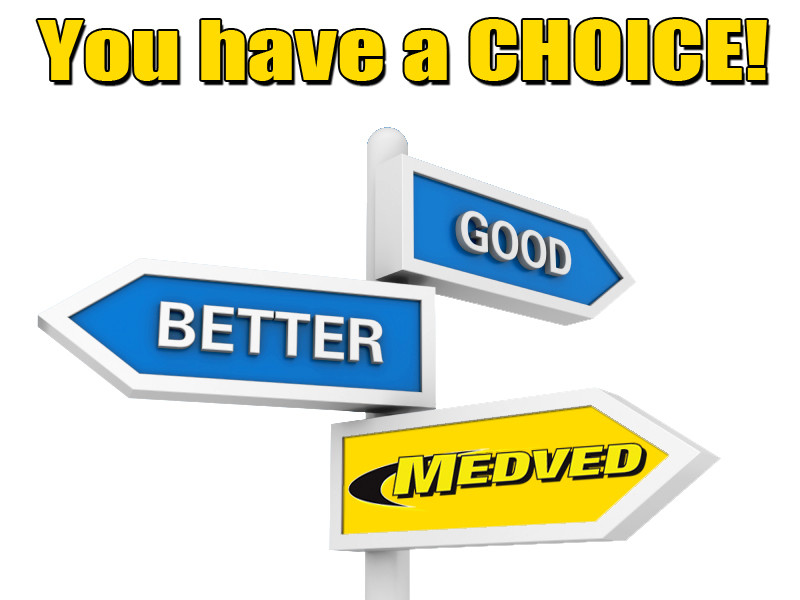 repaired, not the insurance company. Study up and know your rights.
Your insurance company

cannot mandate

or require you to go to one of their network shops

Some insurance companies may want you to visit one of their drive-in claims centers before having your vehicle repaired

You can do this, or you have the choice of bringing your car to the Body Shop at Medved and asking them to perform the inspection here.

There is NO LAW requiring you to obtain more than one estimate or appraisal.
Contact Body Shop